Independent Living
WHAT IS INDEPENDENT LIVING?
Independent Living with The Plaza is the perfect match for seniors who are looking to make the most out of their retirement. As a Resident, you can enjoy on-site activities, off-site excursions, salon services, fitness center, concierge, and so much more! Our Independent Living Care Program is for older adults looking for an active, engaged lifestyle free from day-to-day chores.

You've earned it. The time and space to live life to the fullest. That's what our Independent Living program provides, for folks who need little or no help with their daily routines. We'll take care of the housekeeping, cooking, dishes, transportation, exercise classes and everything else, so that you can focus on…well, whatever you want! Explore new hobbies and interests, make new friends, go off on excursions and savor the good life in a place that's truly your home.
The range of services and amenities for Independent Living residents include:
The Plaza makes it much easier to connect with neighbors and Staff Members daily, decreasing isolation and feelings of loneliness. You are free to spend your time however you like, so you decide when to eat and which activities to join.
ENJOY LIFE AT YOUR OWN PACE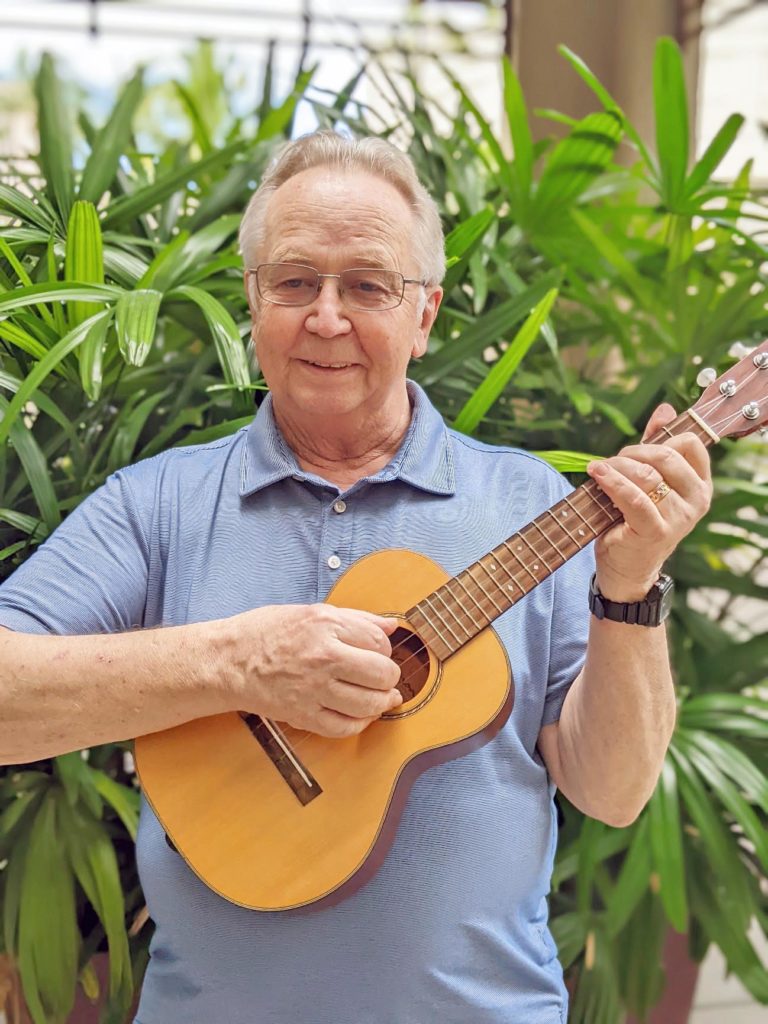 My wife and I have lived at The Plaza Waikiki for four years now. We chose this community to be near live music and dining. We still have our car, but when we give that up, there's still plenty of mobility with The Plaza bus excursions, shopping, and medical runs. There is also a lot within walking distance.
What I appreciate the most are the exercise and music activities. We take The Plaza bus over to Magic Island twice a week for a good walk. I'm getting enough exercise just running around and shopping, but when we start doing less of that, there are in-house exercise and stretching sessions both morning and afternoon to keep things moving.
We have Kanikapila (music) sessions Sunday afternoons which helps keep my ukulele skills from fading away. It's a good time for singing, playing, and camaraderie. I'm also teaching a few other Residents' fingerstyle Ukulele and working with our group to present for May Day and Christmas programs.
Another thing, I've been doing is helping with some political campaigns. I was a data jockey in my work-a-day years. There's plenty of that to do in politics, and it doesn't require a lot of running around in these COVID times. We're also not far from UH Manoa and luckily seniors get to audit classes free! I've taken 3 semesters of music theory before and during COVID.
All in all, I'm a pretty happy camper.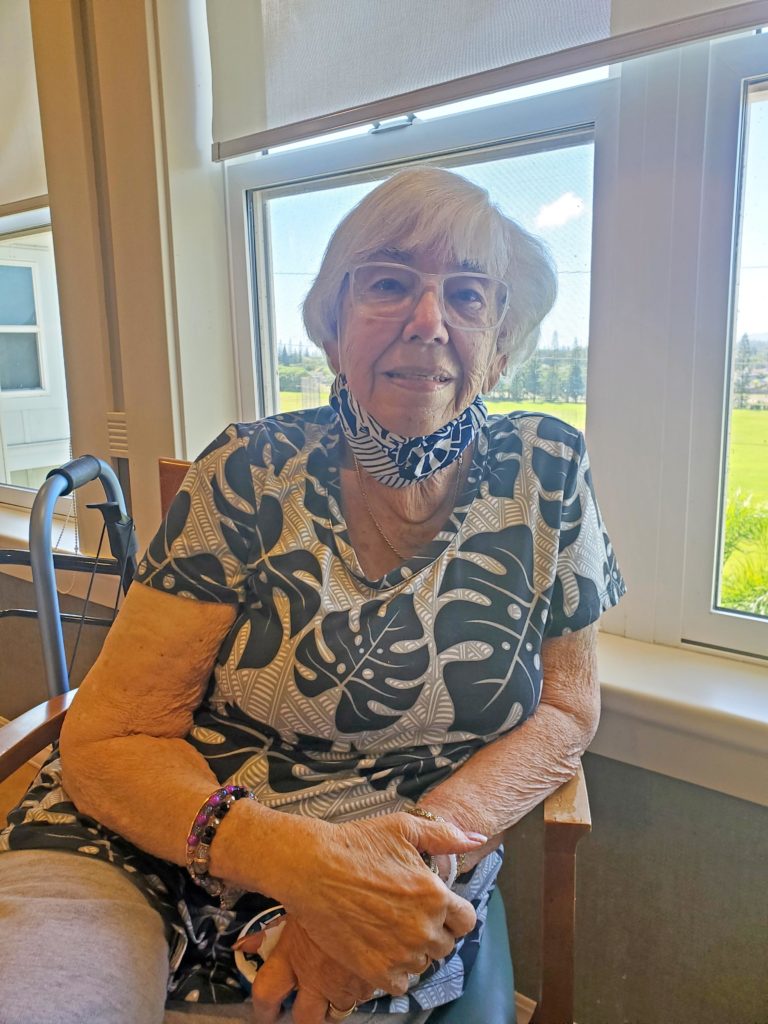 I feel safe here.  The staff is very cordial and caring.
– Sylvia "Syl" B.
More Resident Testimonials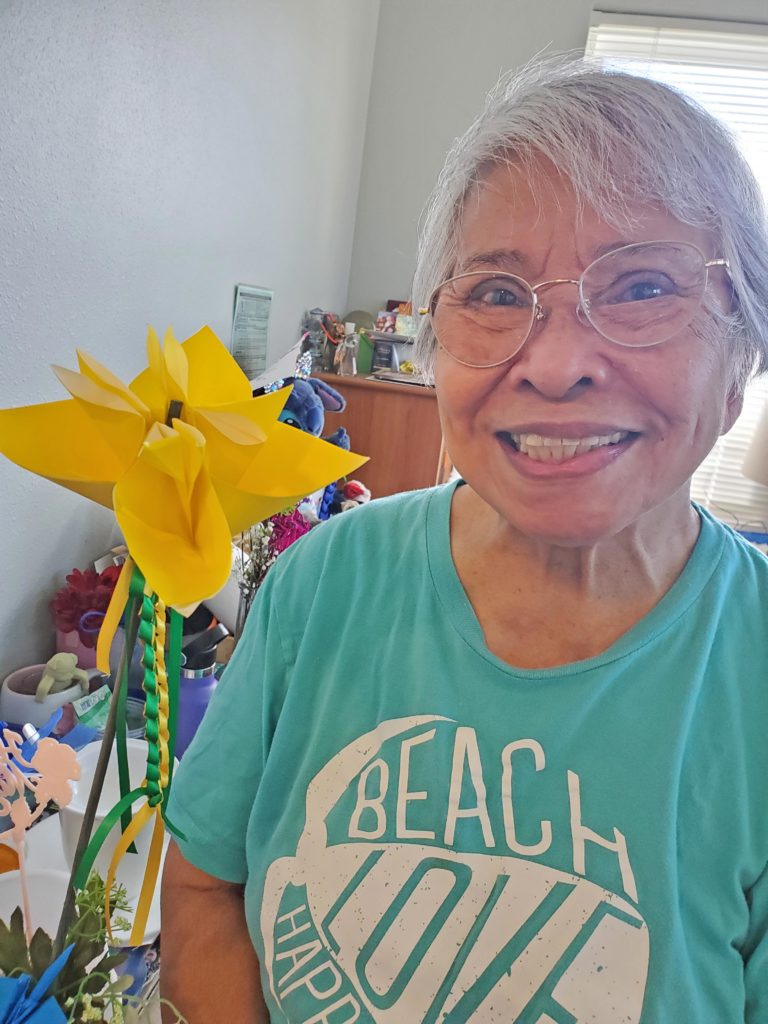 I am thankful for the Plaza employees who help us to have a life here.  I am so thankful that everyone understands me.  I feel like this is home.
– Caridad D.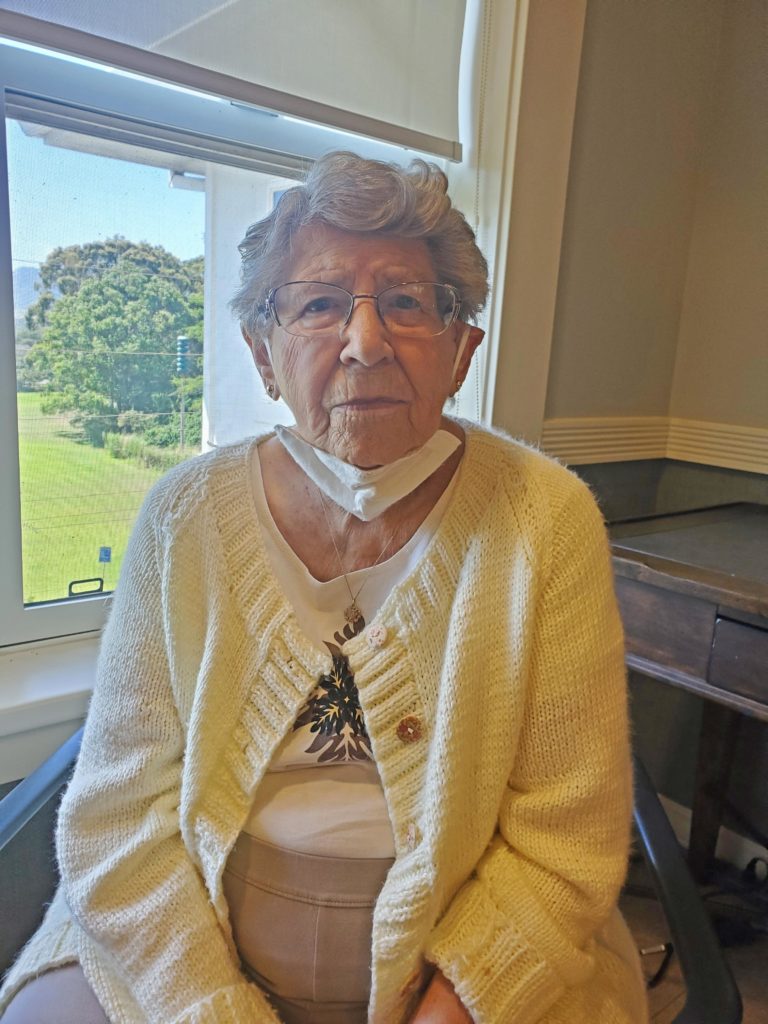 I enjoy staying in hotels and this is what it feels like.  You all take good care of me; probably a LOT better than me caring for myself! I enjoy living here.
– Wilma P.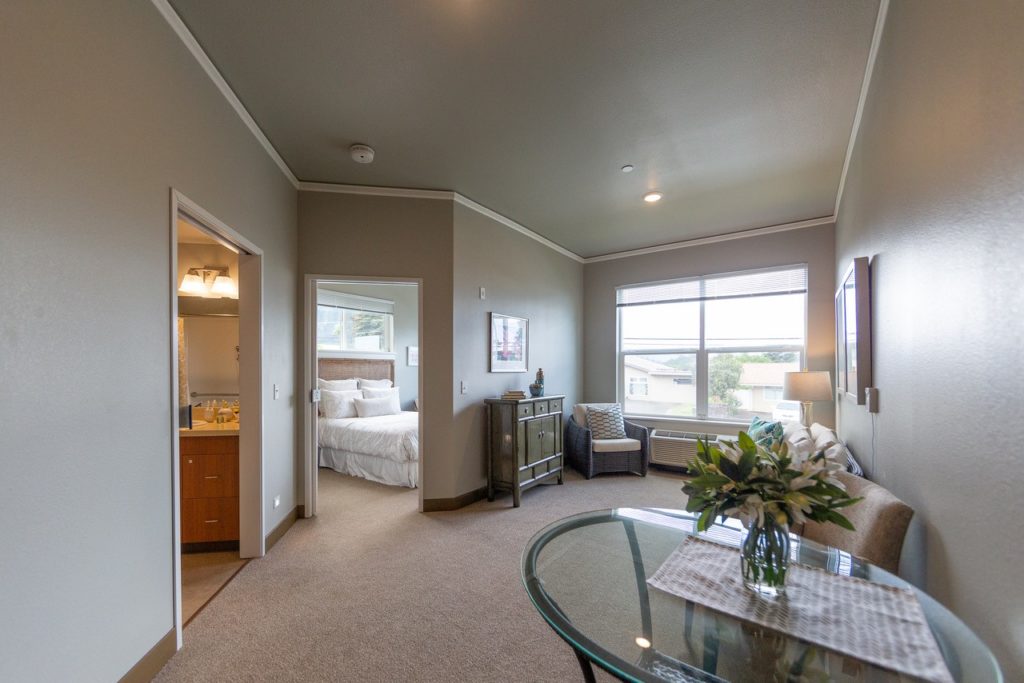 Standard Apartment Features:

We'd Love to Hear From You
Visit Our Independent Living Communities