Assisted Living
WHAT IS SENIOR ASSISTED LIVING?​
Assisted Living with The Plaza is a residence for seniors who require help with some of their daily routines as well as access to medical care when needed.
You may benefit from our Assisted Living Program if you're…
Everyone needs help, and as we age, we need more. That shouldn't stop you from living life to the fullest. Our Assisted Living program is custom-designed for folks who can no longer live alone, but can get along just fine with help from family, friends and, of course, our friendly team, who are professionally trained to support you whenever you need it.
Our welcoming nurses will assess all of your needs so that our team can maximize your independence and give you a hand with personal care needs, including:
Our needs change as we age, and that includes our healthcare. Removing the daily burdens with our skilled healthcare team can allow you to have more time to enjoy the things that matter to you.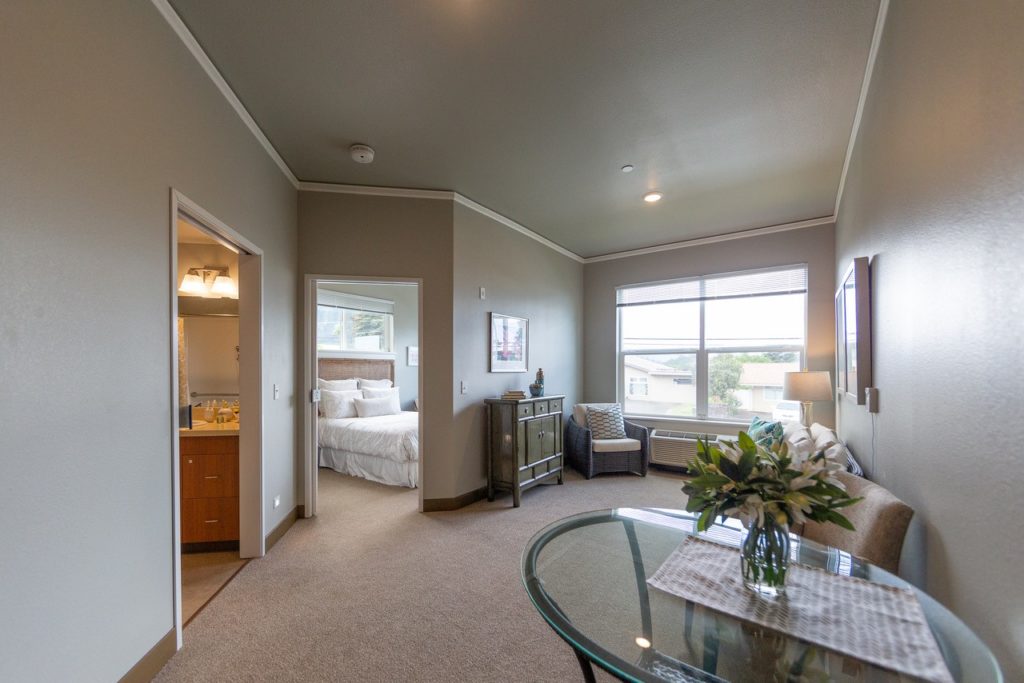 Standard Apartment Features:

We'd Love to Hear From You