Hali'a Memory Care
Memory care is designed to provide a safe, structured environment with set routines to lower stress for people with Alzheimer's or dementia. Employees provide meals and help residents with personal care tasks, just like the staff at an assisted living facility, but they are also specially trained to deal with the unique issues that often arise as a result of dementia or Alzheimer's. They check in with residents more frequently and provide extra structure and support to help them navigate their day.

Ease Memory Loss With Friendship and Support
It's not easy to deal with Alzheimer's and other dementias, but it can be easier when you've got a best friend. That's because the personal relationships that are crucial for effective dementia care revolve around the essential elements of any true friendship: respect, empathy, support, trust and humor. That's why we've adopted the internationally recognized Best Friends™ method of care that centers on individual strengths and abilities, rooted in your life story.
The Hali'a memory care program focuses on getting to know its residents and honoring each person's life story. At its core, this approach is based on the understanding that good dementia care begins with acknowledgment of a person's life story. 
Your Best Friend will learn your story and use it to make your day, and your care, better. That could involve:
You may benefit from our Hali'a Memory Care Program if you're…
Suffering from memory loss and confusion


Having difficulties managing medication and other daily tasks


Needing supervision throughout the day


Neglecting personal care


Wandering and having trouble finding your bearings
Meet David Troxel – The Plaza's Hali'a Consultant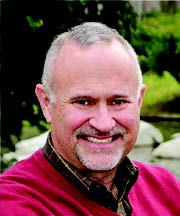 Dementia Expert and co-creator of the The Best Friends Approach to Memory Care David Troxel is an internationally known expert in Alzheimer's disease and memory care, with over 25 years experience developing and teaching care techniques as a consultant, writer and speaker. He co-authored the book The Best Friends Approach to Alzheimer's Care, along with many other influential Alzheimer's-related books and resources.
Best Friends at The Plaza Assisted Living
At the core of the Hali'a Memory Care program is a diverse group of Best Friends-certified dementia care partners. They're professional communications experts, activity partners and life story biographers trained to provide the highest quality dementia care possible. As a Best Friends-certified environment, The Plaza and our team are here to help seniors with memory loss live the best and most independent life possible.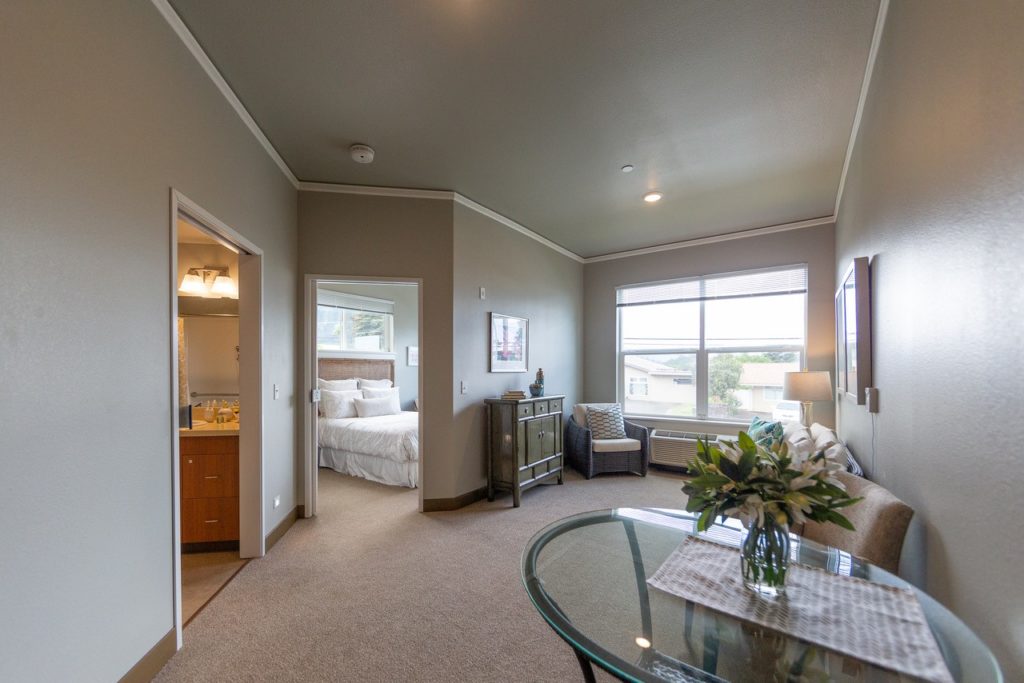 Standard Apartment Features:

We'd Love to Hear From You