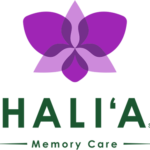 Hali'a Memory Care Webinar
Best Friends, Cherished Memories and so much more...
Many approach the possible placement of a family member into memory care with a sense of guilt and worry. This Hali'a Memory Care Webinar will addresses common family concerns, but also describes the often surprising benefits of memory care for the person living with cognitive loss. Research has shown that "the brain loves company," and the socialization and engagement that can come from an assisted living setting can be therapeutic to the person with dementia and foster feelings of friendship and community. In addition, strategies about memory care placement are provided, including when to consider a move, and how best to do it.
This webinar presented by David Troxel, MPH.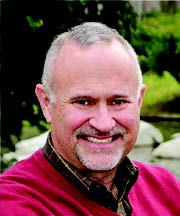 David Troxel, MPH is co-author of six influential books on dementia care including The Best Friends Approach to Dementia Care. He is the dementia care consultant to The Plaza Assisted Living and its Hali'a Memory Care Program which practices the Best Friends Approach. David adds insight and humor to his presentations and will allow for a Q&A session at the end of the webinar for attendees to ask questions and gain further insights into dementia care today.