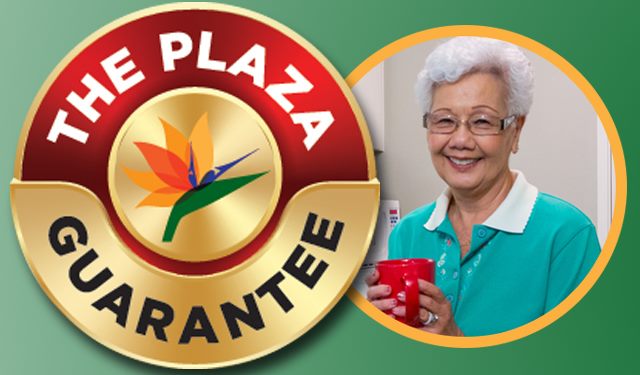 If you are not satisfied and choose to move out within the first sixty days, we will refund your community fee*.
How The Plaza Guarantee Works: 
Simply notify your administrator in writing
The standard 30-day notice will not be required
Once your belongings are removed, the base rent and level of care fees will stop
Your community fee will be refunded upon move-out*Does not apply to respite stays. Refund cannot exceed amount paid toward community fee.