Virtual Tours
Plaza 360 virtual tours allow prospective residents and families to explore our communities and assist them with determining if making the switch to senior care is the right fit. Scheduling an in-person tour is essential to get a better sense of the atmosphere of a community and to meet our Team Members. Although we understand such in-person tours may be limited at times due to scheduling reasons, mobility of a visitor, or other conflicts. We hope our Plaza 360 virtual experience can assist you until we can meet in-person. 
Please select to either view the virtual tour at your leisure or schedule a guided virtual tour or in-person tour by our Sales Managers.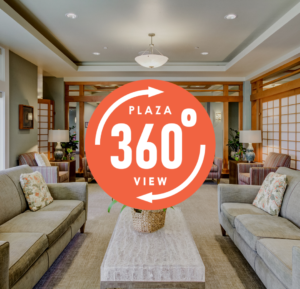 At our sixth senior living community, you'll be close to everything the Windward Side has to offer, from Kaneohe's best shopping and restaurants to verdant vistas and bountiful recreational offerings.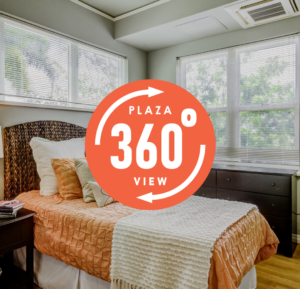 Lush greenery and natural beauty surround your home in Mililani Mauka, set against the stunning backdrop of the Waianae Mountains. You'll be near all the amenities in Central Oahu – but far enough away to enjoy some peace and quiet.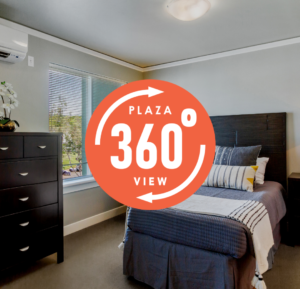 Combining inspiration and convenience, your home has dazzling ocean and city views in a central Honolulu location with easy access to neighboring Kaiser Permanente Hospital.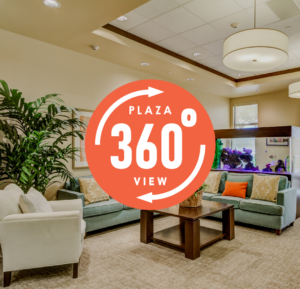 Just steps from Pearl Highlands Shopping Center and Sam's Club, your home will have no shortage of nearby shopping, dining and entertainment options – and a stunning view of historic
Pearl Harbor.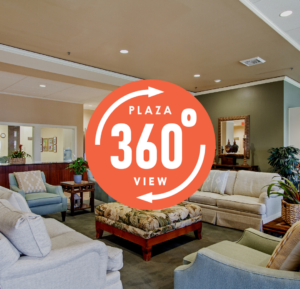 From your home on the slopes of Punchbowl Crater in the heart of Honolulu, you'll enjoy an expansive view of the downtown skyline and the limitless benefits of living in town, including proximity to Straub, Kapiolani and Queen's medical centers.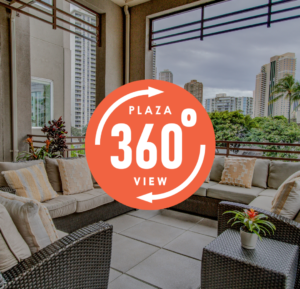 From your home at the gateway to one of the world's most desirable destinations, you'll be in close proximity to unmatched views, shopping, restaurant, and cultural offerings.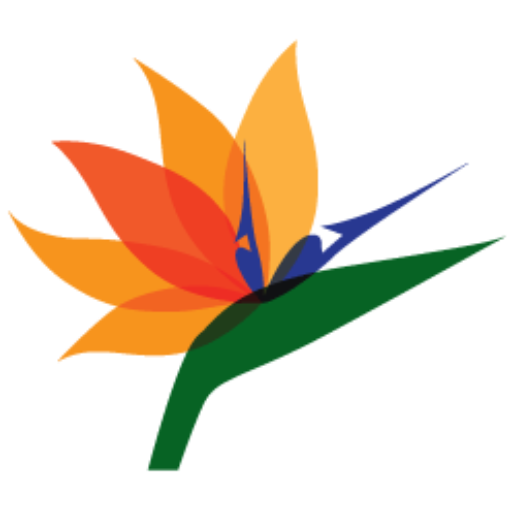 Dayna A.
The Plaza at Punchbowl
The activity department has very good trainers... awesome training leah & sasha...everything from a-z of what we need to know. Super friendly environment.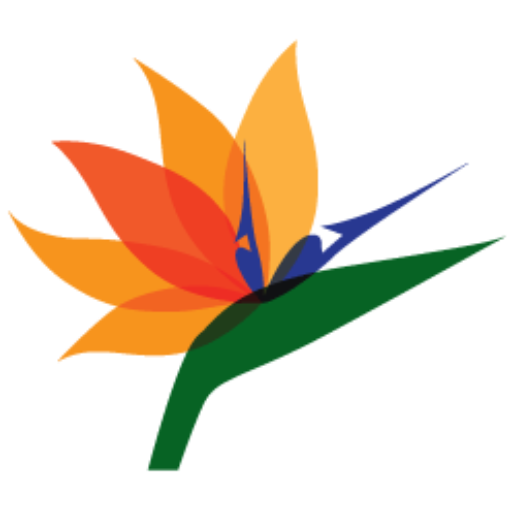 Kathy Heanu
The Plaza at Pearl City
Atmosphere is great. Clean and nice.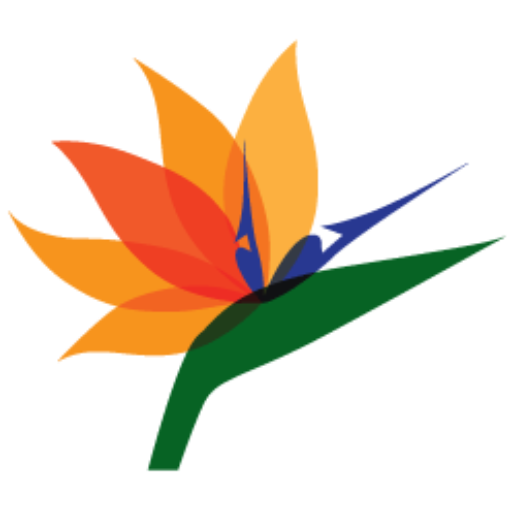 Hope Y.
The Plaza at Kaneohe
Soft opening tour. This is the newest of the Plaza assisted living facilities across from Windward mall. Scenic views of Kāne'ohe bay and the Koolau mountains. There are independent living units, assisted living units, memory care, and extended care for non-ambulatory residents. The building has outdoor seating and walking path around the building. Laundry on each floor, theater room, activity room, exercise and physical therapy room.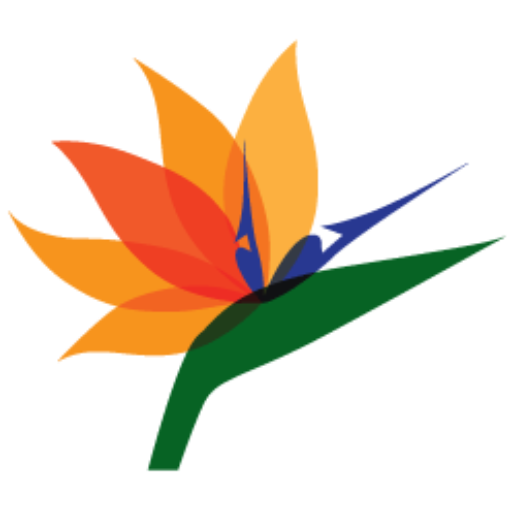 Anonymous - A Place for Mom
The Plaza at Waikiki
Very nice facility with friendly and motivated staff. The facility is new with well laid-out rooms, many features and services, and bright and spacious common areas. Location is at the west end of Waikiki away from the tourist areas and across the street from the Hawaii Convention Center.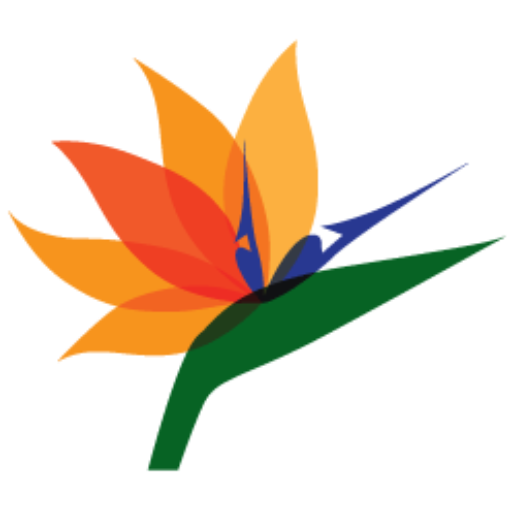 Anonymous - A Place for Mom
The Plaza at Moanalua
The facility is very nice, my spouse & niece prefers this location. It seemed a little bigger and busier than the Mililani location. [Removed] met with us and listened to our needs/questions/dilemmas for my dad and provided us with valuable information then took us on the tour. We had lunch which was very good then met again. The biggest plus for me is this facility partners with V. A. which could help to reduce the cost for my dad.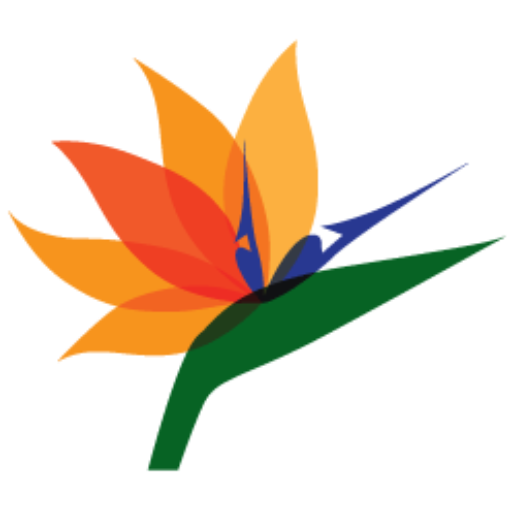 Todd T.
The Plaza at Mililani
Went to visit my grandma here for the first time. When I went to check in with staff I asked what room she was in and the staff knew right away without even looking it up in the computer. Thats very good service. The staff there many look like college students are very friendly and always greeting the residents as they walk by. There is a nice area near entrance for coffee and drinks that are complimentary to have while you talk with your grandparents. They have various activites during the day.